You are now viewing TW Pornstars in Español.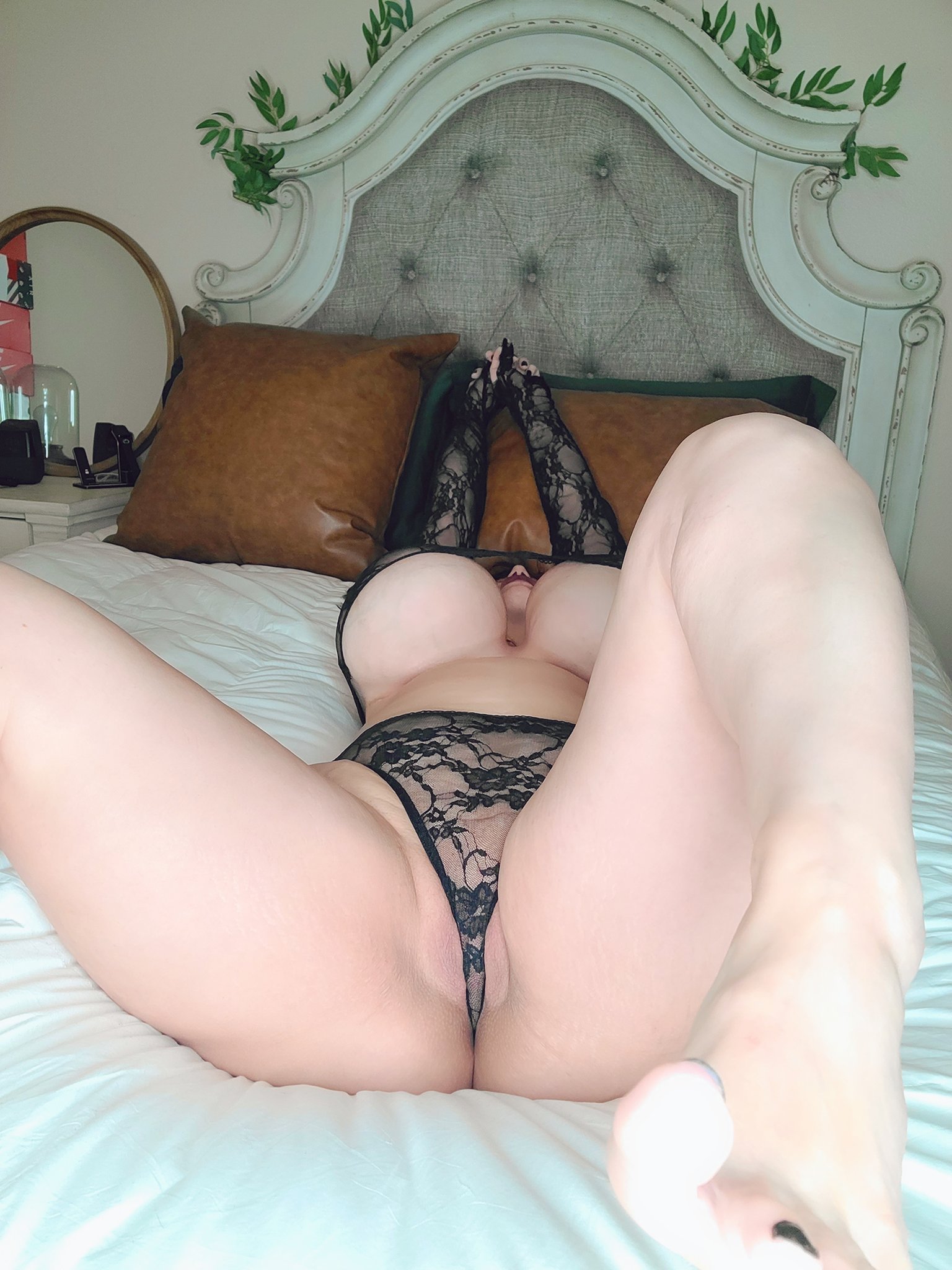 Come close to me and breathe in my silky skin and floral aroma. Take your shirt off slowly babe and watch me as I taste your chest, working my hands slowly to your pants. I grab you and you're hard, panting and moaning "Brittany I need you". We lay down and make passionate love🔥 https://t.co/35N2xc6b6M
Artículos relacionados
Política de privacidad
|
Contactar
|
Eliminación de contenido
Copyright © 2021 Twpornstars.com
Todos los derechos reservados.Este producto utiliza la API de Twitter pero no está avalado ni certificado por Twitter. Todos los logos de Twitter ™ y las marcas comerciales que aparecen en esta aplicación son propiedad de Twitter.