You are now viewing TW Pornstars in Español.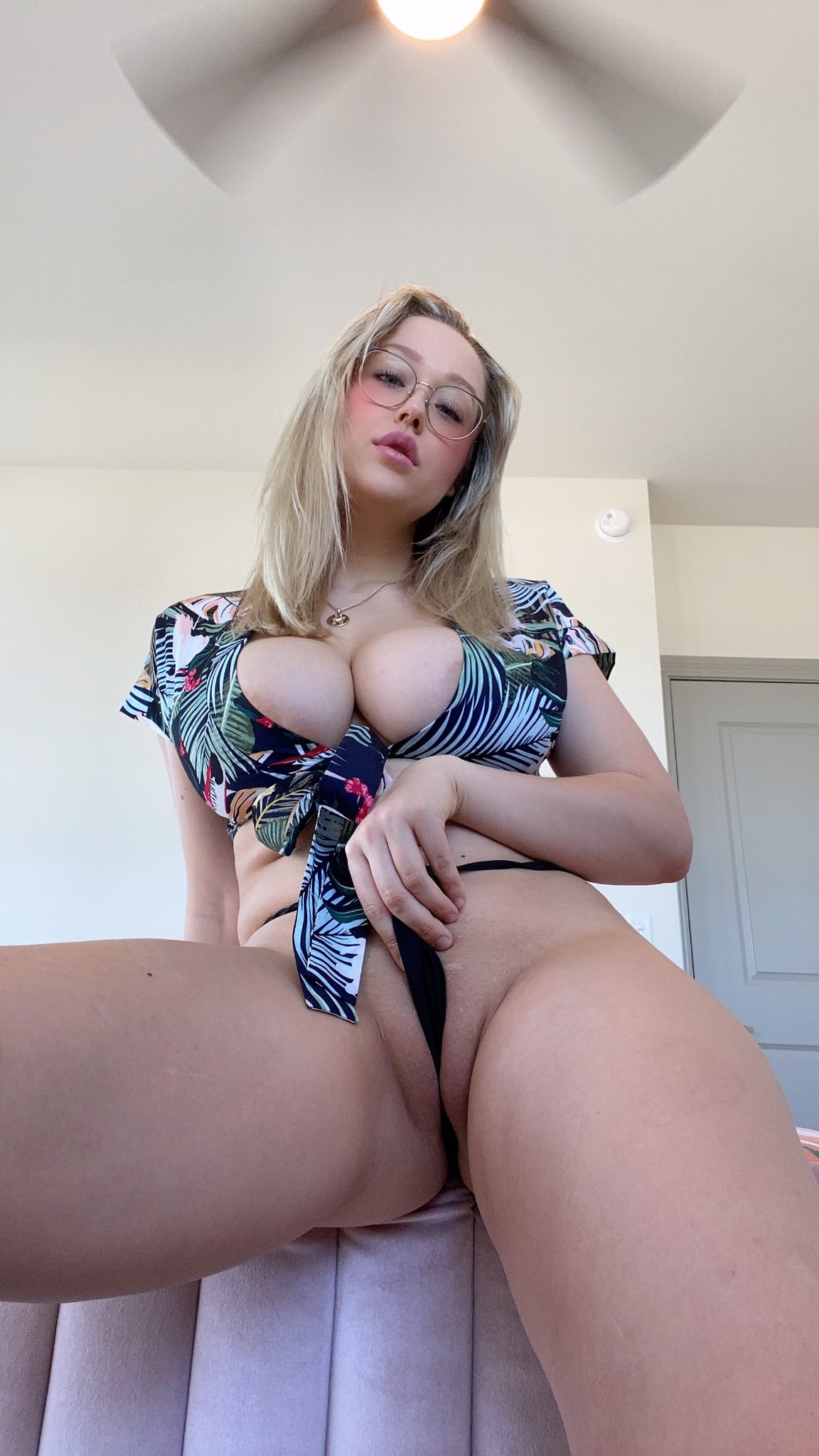 Man nothing gets me horny like people who want to abolish racism in all its forms, and know that black lives fucking matter and it isn't a political stance. Check the link in my bio to learn how to help in this crisis and BE ON THE RIGHT SIDE OF CHANGE https://t.co/CQcGuMqynY
Artículos relacionados
Política de privacidad
|
Contactar
|
Eliminación de contenido
Copyright © 2021 Twpornstars.com
Todos los derechos reservados.Este producto utiliza la API de Twitter pero no está avalado ni certificado por Twitter. Todos los logos de Twitter ™ y las marcas comerciales que aparecen en esta aplicación son propiedad de Twitter.